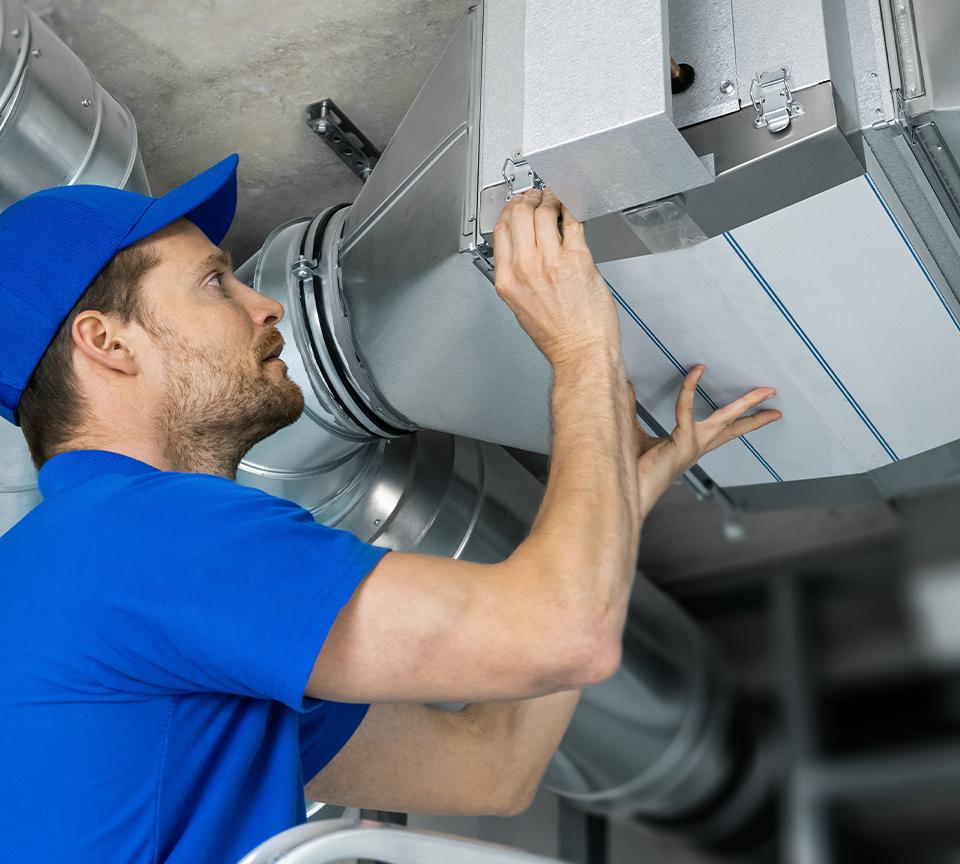 Heating and Cooling Services in Silicon Valley
Air Concepts offers a wide variety of services in all aspects of air conditioning, heating, and ventilation. Whether you need a new air conditioning unit installed or your existing unit requires repair or maintenance, we are ready to fulfill your heating and cooling needs in the Silicon Valley area. 
Expert Heating and Cooling Solutions
Owning and maintaining your heating and cooling systems is an important part of property ownership. Your HVAC system should keep your space at a comfortable temperature as well as controlling the humidity and the quality of your indoor air. If you notice that your air conditioning system is not cooling as it once did, we have the skills and experience to take care of the problem.
Our HVAC services include:
Say Goodbye to Your HVAC Service Woes with Air Concepts

We strive to provide great air conditioning and heating service for every customer.
Don't just take our word for it, read our 5-star reviews.
Air Concepts Is Ready to Help
We are a local, veteran-owned family business in the Silicon Valley. Known for our friendly, honest, prompt service, we are here to make it easy for you to have and maintain your HVAC system. Whatever your HVAC needs are, Air Concepts will take care of you and ensure that you are fully satisfied with our services, every time.
Free Estimates and Financing Options
An HVAC system will typically last in the range of 15 to 20 years, with regular maintenance. There comes a time when an older system can no longer be repaired, and a replacement unit must be installed. Our technicians at Air Concepts will evaluate the number of rooms in your home and help you choose the ideal system. Expect lower energy bills, as the next-generation systems are more efficient and pay for themselves over time. At Air Concepts, we care about our customers and offer financing options to help make the process easier on the bottom line. 
Upfront Pricing Without Hidden Fees
We are dedicated to making your experience with us smooth and comfortable. Our response time is quick, we offer free estimates, and our prices are straightforward with no unexpected costs. 
Call Air Concepts Today at (408) 489-2465 for a Free Estimate!
Our trusted air conditioning and heating experts are here to answer your service, repair, and installation questions!